Hemina was the wine daily ration monks were alowed to drink. Was
this a little or a lot? Discover it at Emina winery, synonymous of
culture and respect for history, a long-cherished project located in the
middle of the golden mile of Ribera del Duero. It´s a environmentally
sustainable and eco-efficient building model sheltered by its
landscapes and environment with an architectural concept based on
the ancients roman towns so that you will enjoy TU MOMENTO EMINA
Matarromera, the flagship winery of Carlos Moro, is the story of a great
success, since 1995 this wine, in its first vintage, which has received the
award as 'The Best Wine in the World' in an international competition
devised by the International Organization of Vine and the Wine (OIV)
and the International Union of Winemakers (UIOE). When the bar was
set pretty high from the beginning, it´s inevitable that the pursuit of
excellence is a slogan, not negotiable
The story of Matarromera and Carlos Moro is deeply rooted in the
land where he was born and raised, and with the same strength, in the
values inherited from his family. They instilled in him from childhood
the love for the land, handed down from generation to generation by
a saga of winery tradition. His passion for nature and freedom play a
decisive role in Bodega Matarroemera.


"We learned a lot about wine"


LUNES – SÁBADO
10:00 – 18:00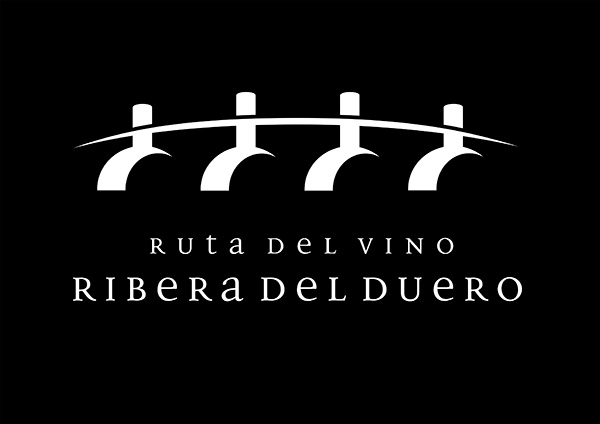 Contacto
Si lo prefieres, ponte en contacto con nosotros a través del siguiente formulario. Te contestaremos lo antes posible