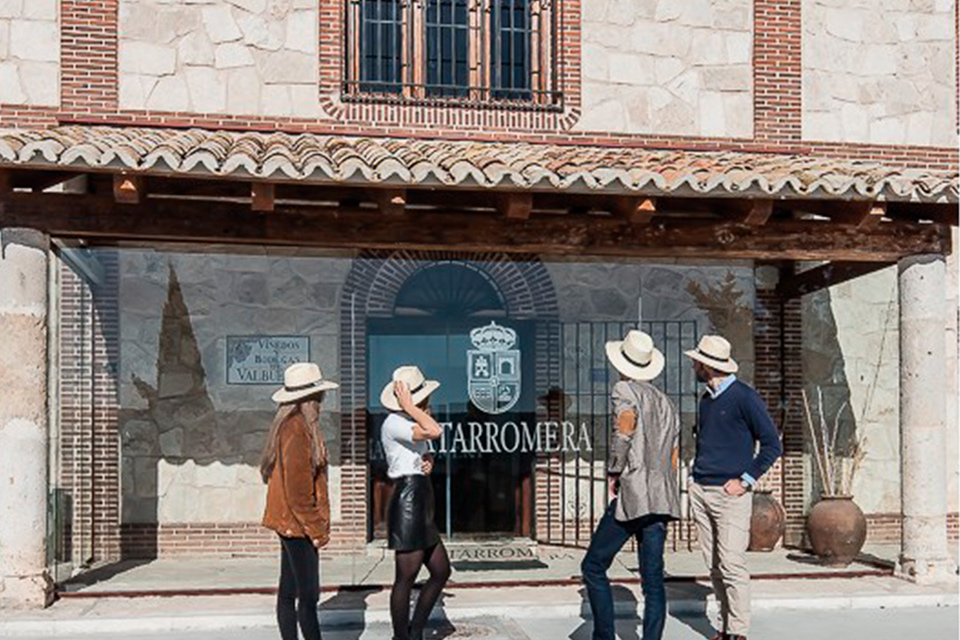 MATARROMERA
LEGACY
TOUR IN MATARROMERA LOCATED IN VALBUENA DE DUERO
The story of Matarromera and Carlos Moro is deeply rooted in the
land where he was born and raised, and with the same strength, in the
values inherited from his family. They instilled in him from childhood
the love for the land, handed down from generation to generation by
a saga of winery tradition. His passion for nature and freedom play a
decisive role in Bodega Matarroemera.
THE VISIT INCLUDES
Walk through the 

vineyards

Legacy hall
Tour throughout the winery (elaboration
room and bottling hall)
Tour through the semiburied barrel cellar
Gold and letters badges
TASTING
Wine Tasting from the Ribera Balcony.
Matarromera Barrel Fermented Verdejo D.O. Rueda
Rento D.O. Ribera del Duero
Matarromera Prestigio D.O. Ribera del Duero
Matarromera Gran Reserva D.O. Ribera del
Duero
LUNES – SÁBADO
10:00 – 18:00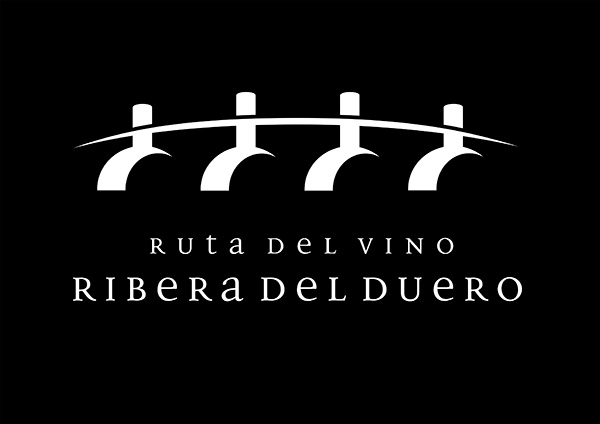 Contacto
Si lo prefieres, ponte en contacto con nosotros a través del siguiente formulario. Te contestaremos lo antes posible