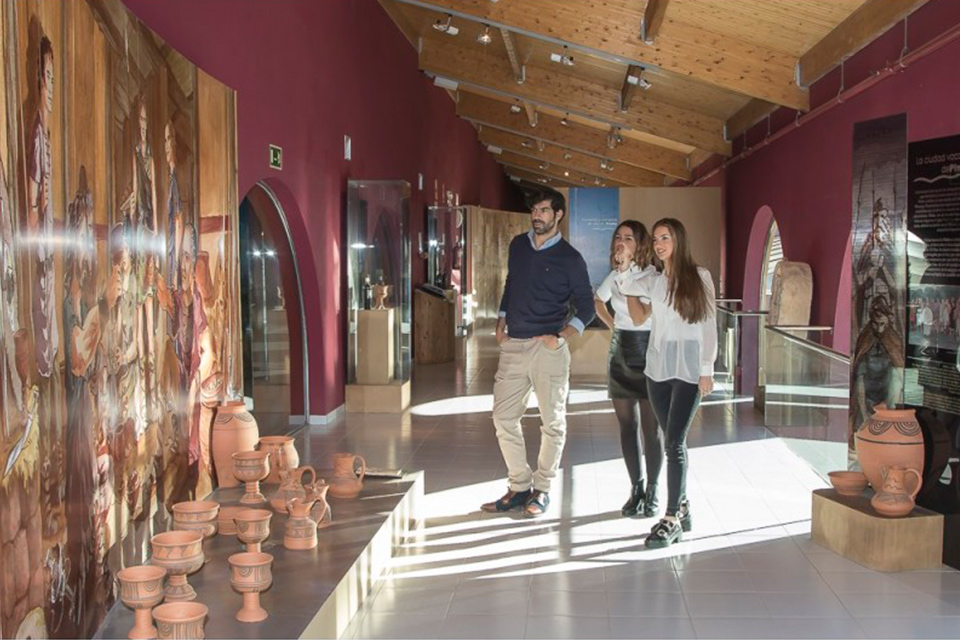 YOUR MOMENT
EMINA
VISITA A BODEGA EMINA RIBERA EN VALBUENA DE DUERO
Hemina was the wine daily ration monks were alowed to drink. Was
this a little or a lot? Discover it at Emina winery, synonymous of
culture and respect for history, a long-cherished project located in the
middle of the golden mile of Ribera del Duero. It´s a environmentally
sustainable and eco-efficient building model sheltered by its
landscapes and environment with an architectural concept based on
the ancients roman towns so that you will enjoy TU MOMENTO EMINA.
THE VISIT INCLUDES
National and international varitie grape garden.
Tour throughout the wine museum where will observe the barrel cellar, the elaboration room and the bottling hall.
The visit will be concluded with a guided tasting in our tasting room.
TASTING
Emina Barrel Fermented Verdejo D.O. Rueda
Emina Rosé Prestigio D.O. Cigales
Emina Emoción D.O. Ribera del Duero
LOCATION: Bodega Emina – Ribera del Duero
ADRESS: Carretera de San Bernardo s/n, Valbuena de Duero, Valladolid
ESTIMATED TIME: 60 min
LEVEL: No need previous knowledge.
PRICE: 27,50 €
INCLUDE:
Access to Ribera del Duero Emina´s Museum.
Tast 3 wines.
LUNES – SÁBADO
10:00 – 18:00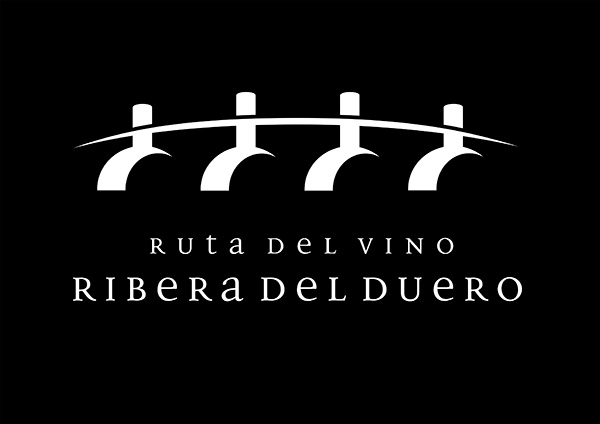 Contacto
Si lo prefieres, ponte en contacto con nosotros a través del siguiente formulario. Te contestaremos lo antes posible