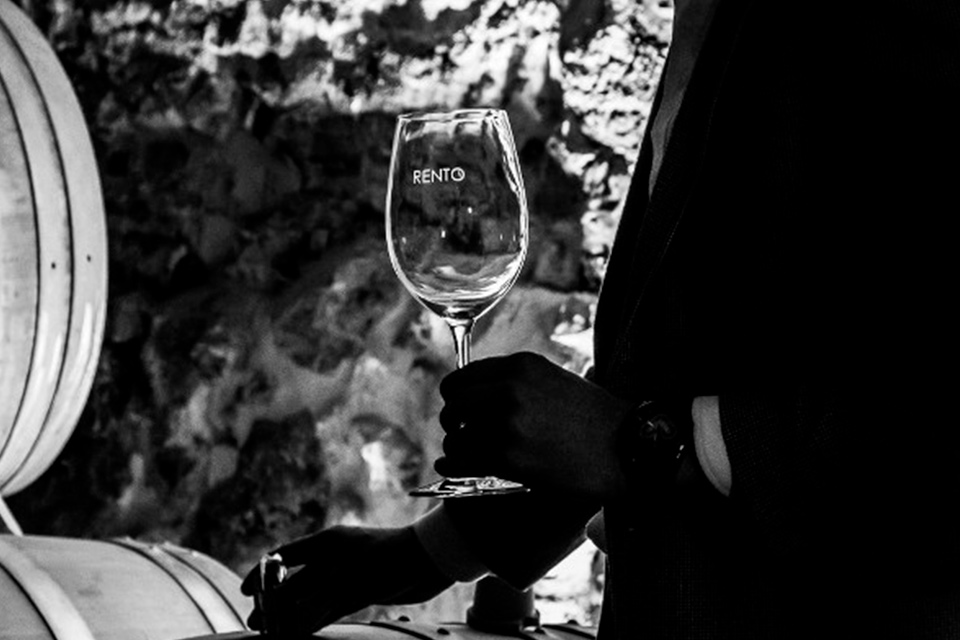 THE SECRETS OF RENTO
This experience has been especially designed to know one of the most special wineries of Bodegas Familiares matarromera. More information
LOCATION: C/ Santa María Nº 36, 47359 Olivares del Duero
ESTIMATED TIME: 90 min
LEVEL: No need previous knowledge 
PRICE: 99€/ person
This experience has been especially designed to know one of the most special wineries of Bodegas Familiares matarromera, Bodega Renacimiento, located in Olivares de Duero. The unknown jewel opens its doors to offer us all the secrets, a tasting in barrel of a wine cared for under the soil of Ribera del Duero: RENTO.
The manor 16th century property was once home to the Marquis de Olivares and then a Jesuit work house. It is build with a solid brick dome and walls that are two metres wide, providing this winery with the ideal natural conditions to age a wine coming from excellent Tempranillo grapes and aged in the best French and American oak barrels.
The wine produced here, Rento, is a limited release wine, with low production quantities and it is only produced when the wine team considers that the vintage is going to be exceptional.
We will taste some of our special wines:
Finca Las Marcas
Matarromera Prestigio
Picón de Zurita
Rento
Matarromera Pago de las solanas
Besides, we will thank you for coming to visit us with a commemorative book where you could read all the history of this Renaissance building.
 *The tour includes:
Bodega Renacimiento Tour, Olivares de Duero (Valladolid). An old Jesuit work house from the XVI Century.
An exclusive tasting in barrel of Rento wine
A guided tasting of 5 premium wines
LOCATION: C/ Santa María Nº 36, 47359 Olivares del Duero
ESTIMATED TIME: 90 min
LEVEL: No need previous knowledge
PRICE: 99€/ person
LUNES – SÁBADO
10:00 – 18:00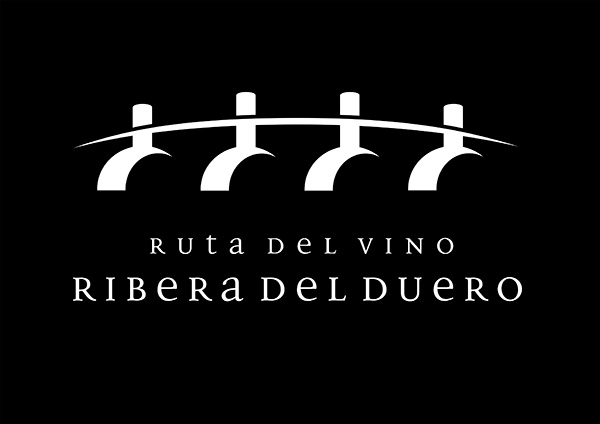 Contacto
Si lo prefieres, ponte en contacto con nosotros a través del siguiente formulario. Te contestaremos lo antes posible