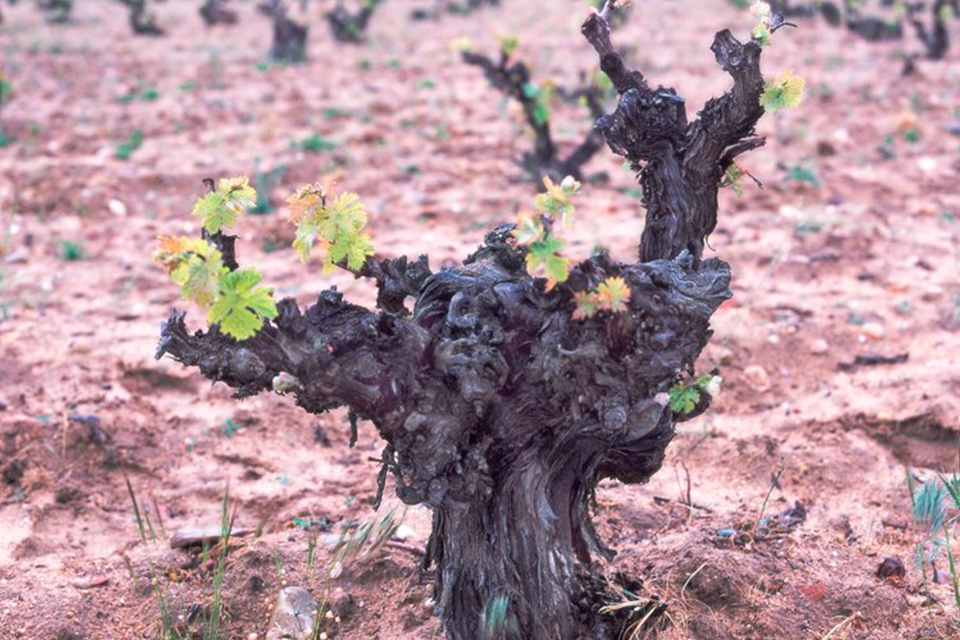 ESENCIA CYAN TOUR
We will know first-hand all the work in the winery, accompanied by a tasting of Cyan wines, a tasting of extra virgin olive oil Oliduero and artisan cheese from Castilla y León. More information.
LOCATION: Ctra Valdefinjas-Venialbo Km. 9,2, 49800 Toro, Zamora
ESTIMATED TIME: 90 min
LEVEL: No previous knowledge is needed
TOUR PRICE: 30€/ person
Bodega Cyan surrounded by silence, with pines, vines, olive trees and lavenders, is the perfect setting to discover the local varieties which are grown in our near hundred year old vineyards, Tinta de Toro, and the special features of our plots in the ecological agriculture.
Thanks to this tour, we will discover how the work in the winery is made and the secrets that make our wine unique. We will get the tour done by tasting three Premium wines:
Cyan Crianza
Cyan Prestigio 
Cyan Pago de la Calera
Organic extra-virgin olive oil "Oliduero" and traditional cheese will be served at the end of the tour
*Groups of al least 8 people is needed
LOCATION
: Ctra Valdefinjas-Venialbo Km. 9,2, 49800 Toro, Zamora
ESTIMATED TIME: 90 min
LEVEL: No previous knowledge is needed
TOUR PRICE: 30€/ person
LUNES – SÁBADO
10:00 – 18:00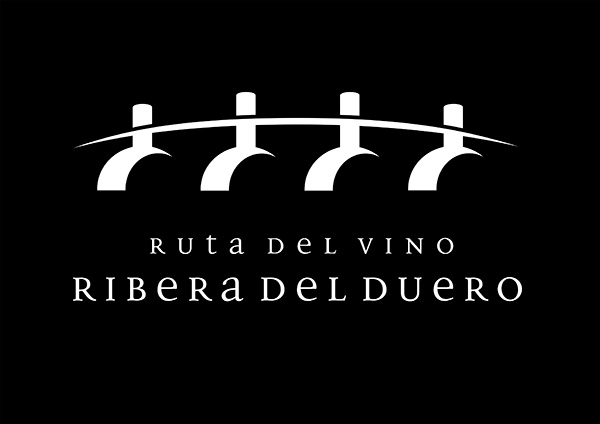 Contacto
Si lo prefieres, ponte en contacto con nosotros a través del siguiente formulario. Te contestaremos lo antes posible